Custom
Interested in a custom piece?
Name chains or something completely unique?
Or maybe you'd like a piece we do in a different colour or with a different chain?
For custom pieces have a look at our perspex catalogue and pick your colour!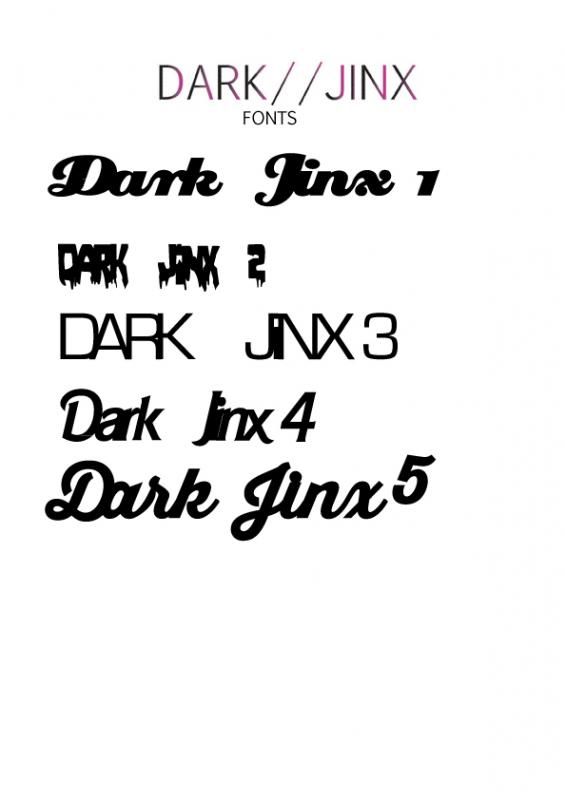 Please email info@darkjinx.co.uk with the perspex you'd like to work with and if a name chain which font explaining what you'd like and we'd happily create something that is just yours.